BergePLUS for your winter holiday
WINTER-PROGRAM IN THE MONTAFON
BergePLUS is the activity program of the Montafon. It ranges from relaxing to active, a great experience for everyone that wants to do (even) more. With the winter program, you can enjoy daily adventures with certified local guides. This is how you can design your holiday even more actively.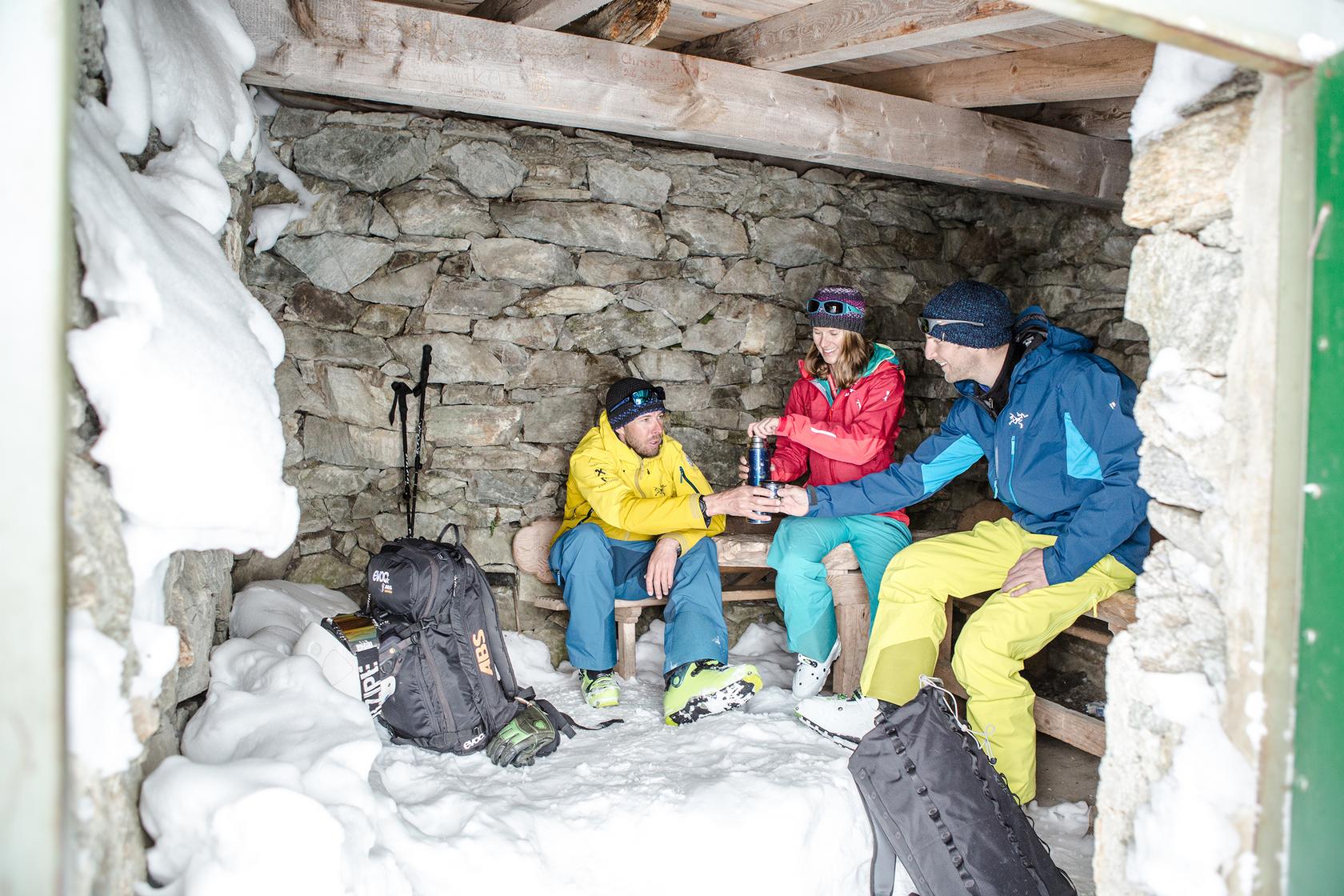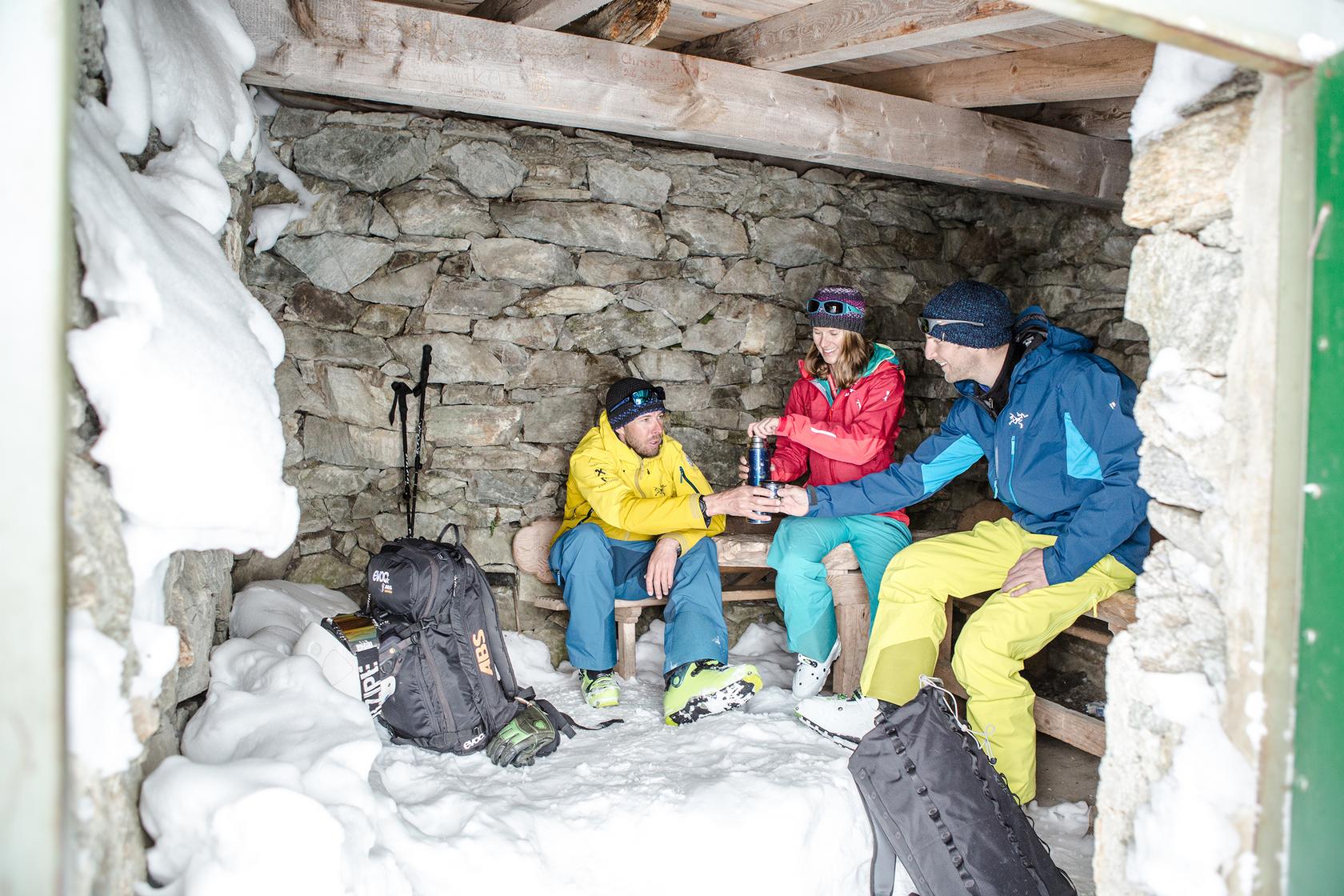 BergePLUS Adventures during winter time in the Montafon
During wintertime, the BergePlus program takes you to the most magical snowy landscapes in the Montafon. From December to April you can choose between snowshoe hikes, winter hikes, and glacier hikes. Even more highlights such as hiking with Lamas, culture reach sunset hikes, and ice stock playing are parts of the BergePlus program. Feel free to reach out to us to get information on what program is being offered during your stay. 
The best about all of it? All of these adventures are included in your price as a Zimba guest.