Experience
Mountain Magic
Worry free winter days
in the Montafon
Your Hotel in the Montafon
Welcome to our family-run Hotel Zimba in the beautiful Schruns-Tschagguns in the Montafon. Here is where we live for traditions combined with innovations and enjoy life with its beautiful moments to the fullest. Nature is our most important partner. Together we create a magical place. This is the place to enjoy dreamy landscapes, to just be and make new experiences.
Hotel Zimba
We love mountains,
we love nature.
Us, that includes Heike and Hans Peter Ladurner with our son Christian and our daughter Katharina. Our top goal is to ensure a relaxing holiday for you in the heart of the Montafon. We achieve this using local products, being close to nature, high standards and a lot of personality. 
It is very important to us to create an open-minded and warm environment. Your holiday is precious, that is why we are here for all your requests! 
Family Ladurner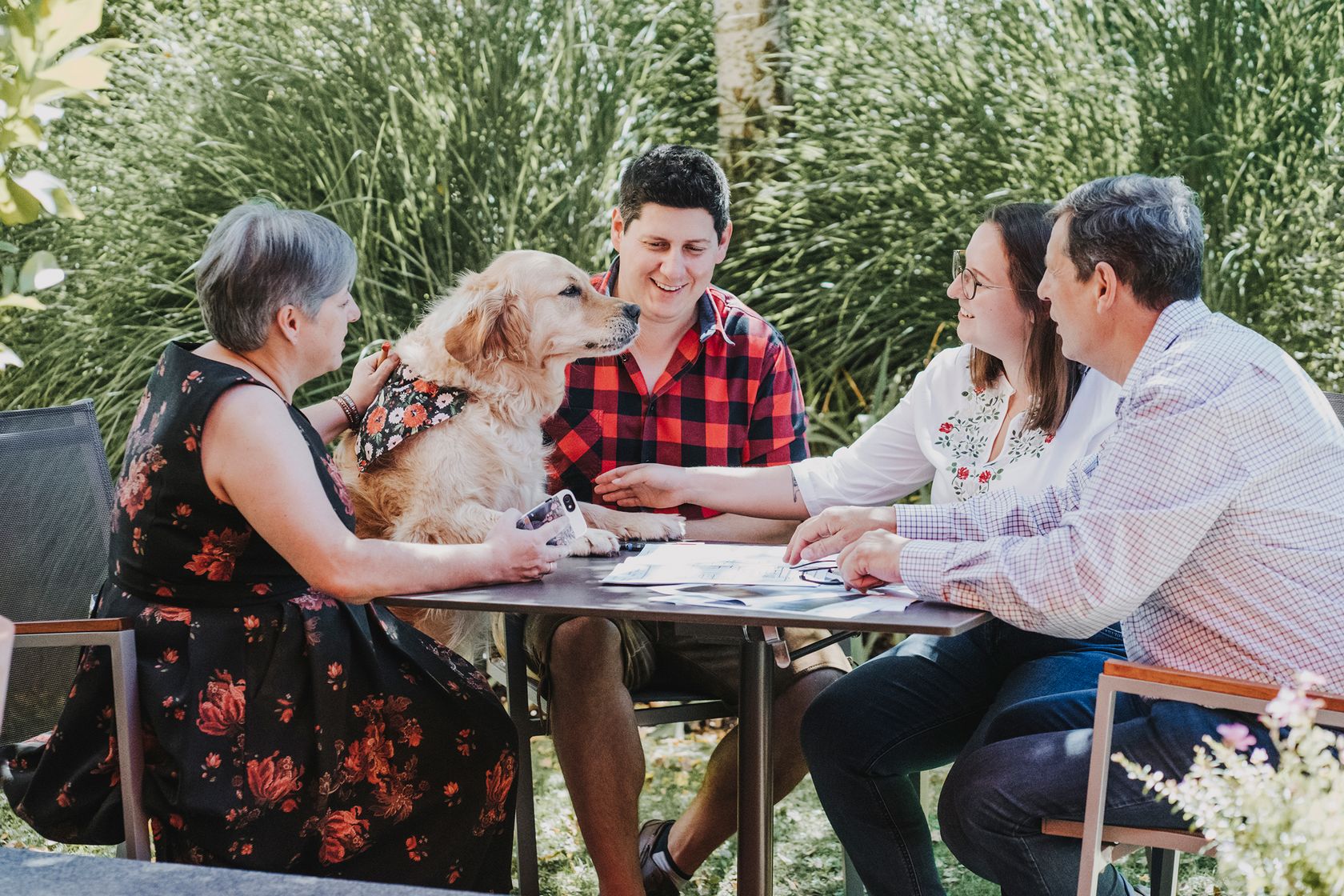 Holiday packages with half board
Zimba Top Packages
Winter and Relax
16.12.2021 – 17.04.2022
Enjoy the winter off the slopes. Relaxing - Recovery - Indulgence - enjoying the snow differently.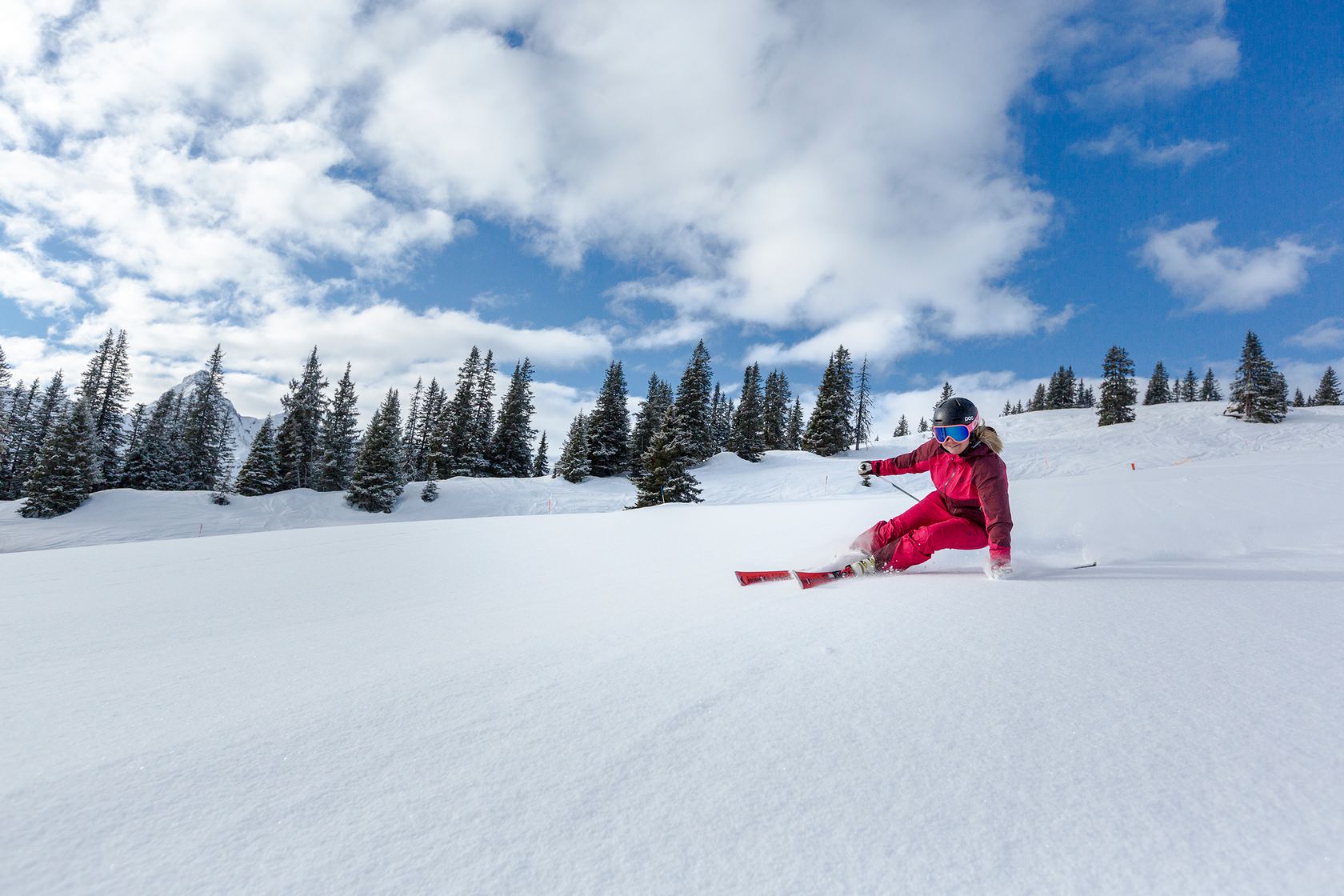 Ski Special
16.12.2021 – 17.04.2022
Sheer skiing enjoyment - 232,5 km of slopes are waiting for you, adrenalin rush included.
Every day a new day
Being hosts and hoteliers are our passions. We live for our work and look forward to welcoming you very soon to our hotel in Schruns in the Montafon.
More information about
Your Home away from home to relax