BergePLUS and Aktivpark in Summer
SUMMER PROGRAM IN THE MONTAFON
BergePLUS is the adventure program in the Montafon. It varies from relaxing to adventures and is the perfect addition to your regular program. With the summer program, there are daily tours from spring to summer that introduce you to a different activities with professional local guides. In addition, the Aktivpark Montafon offers many leisure time activities for young and old.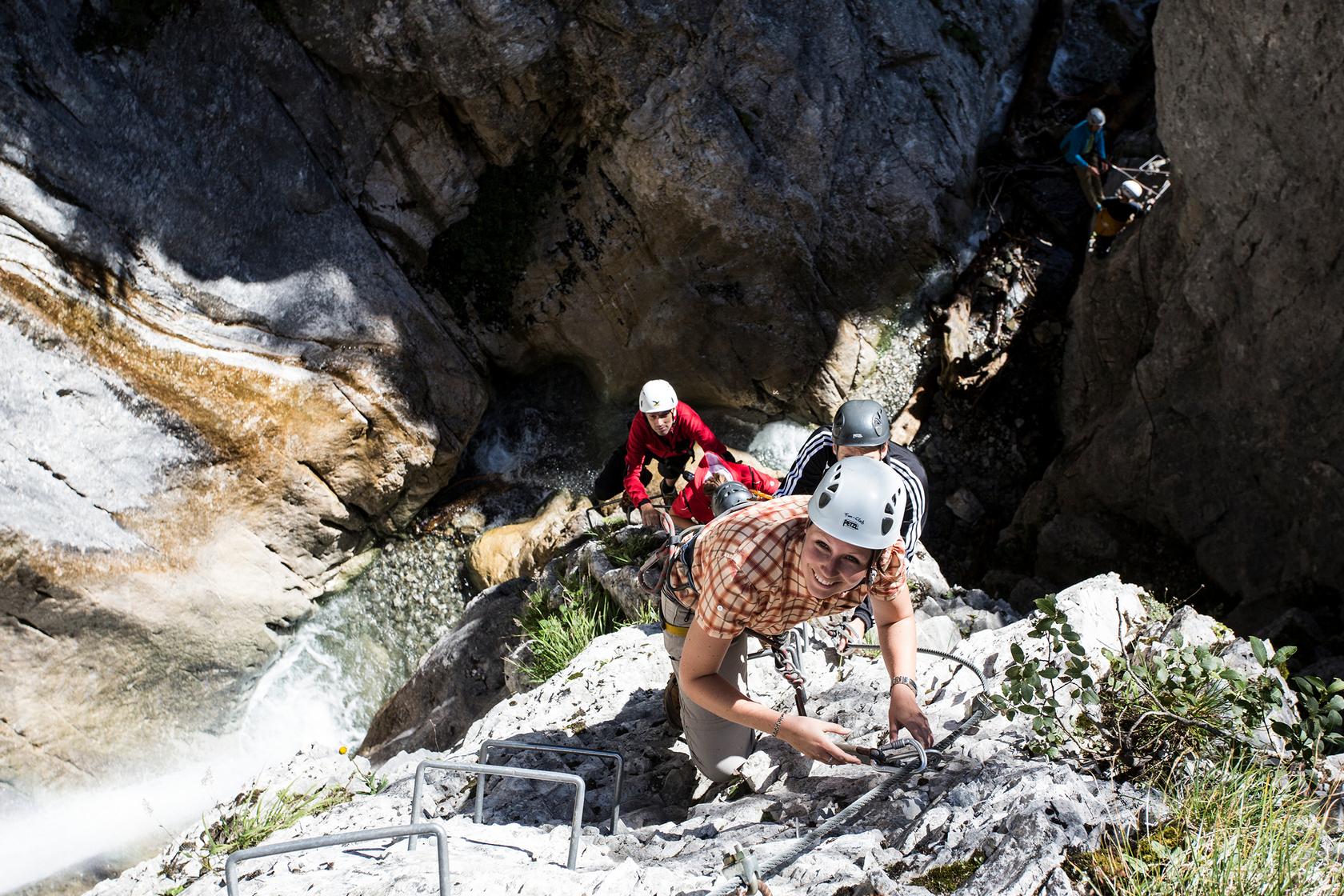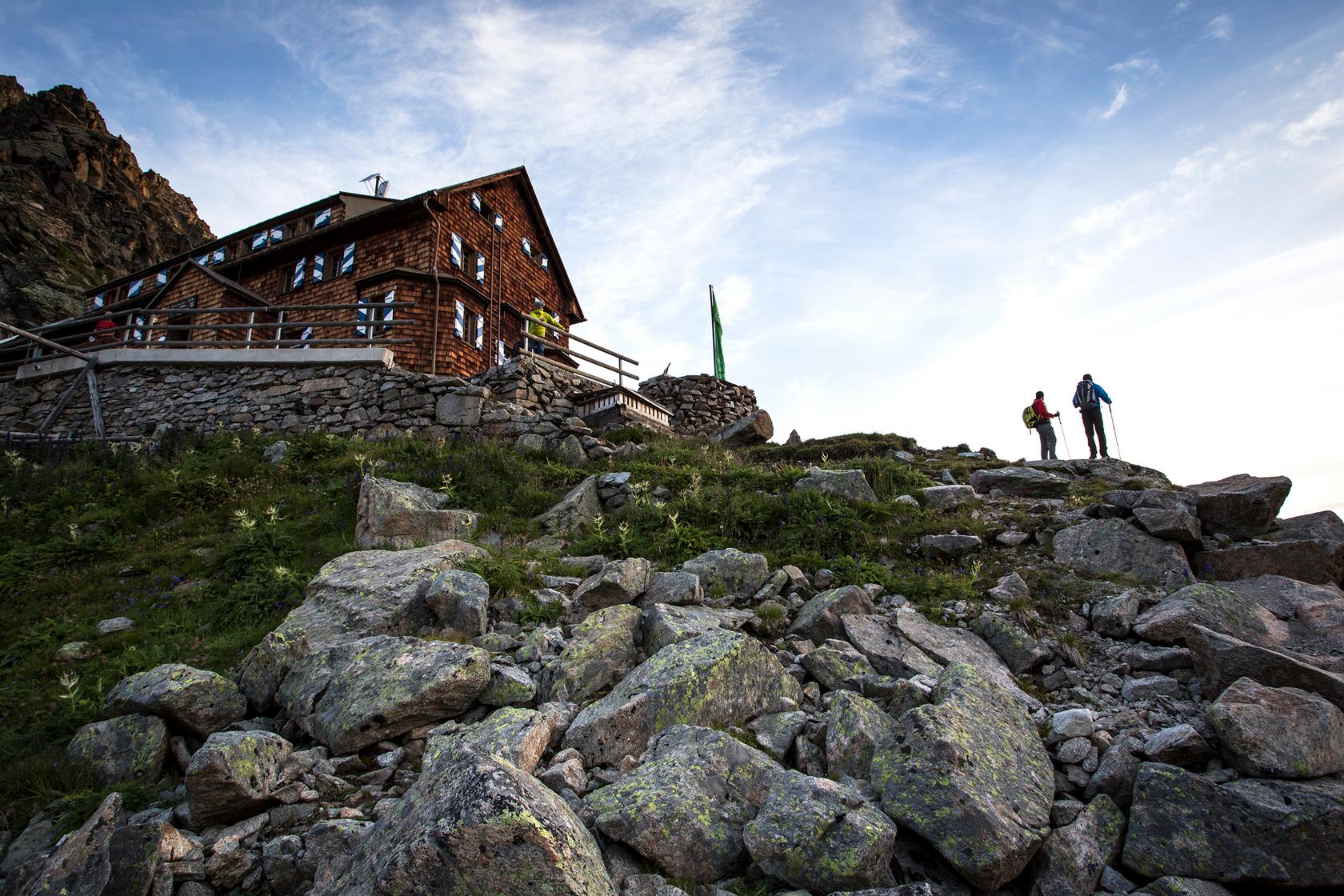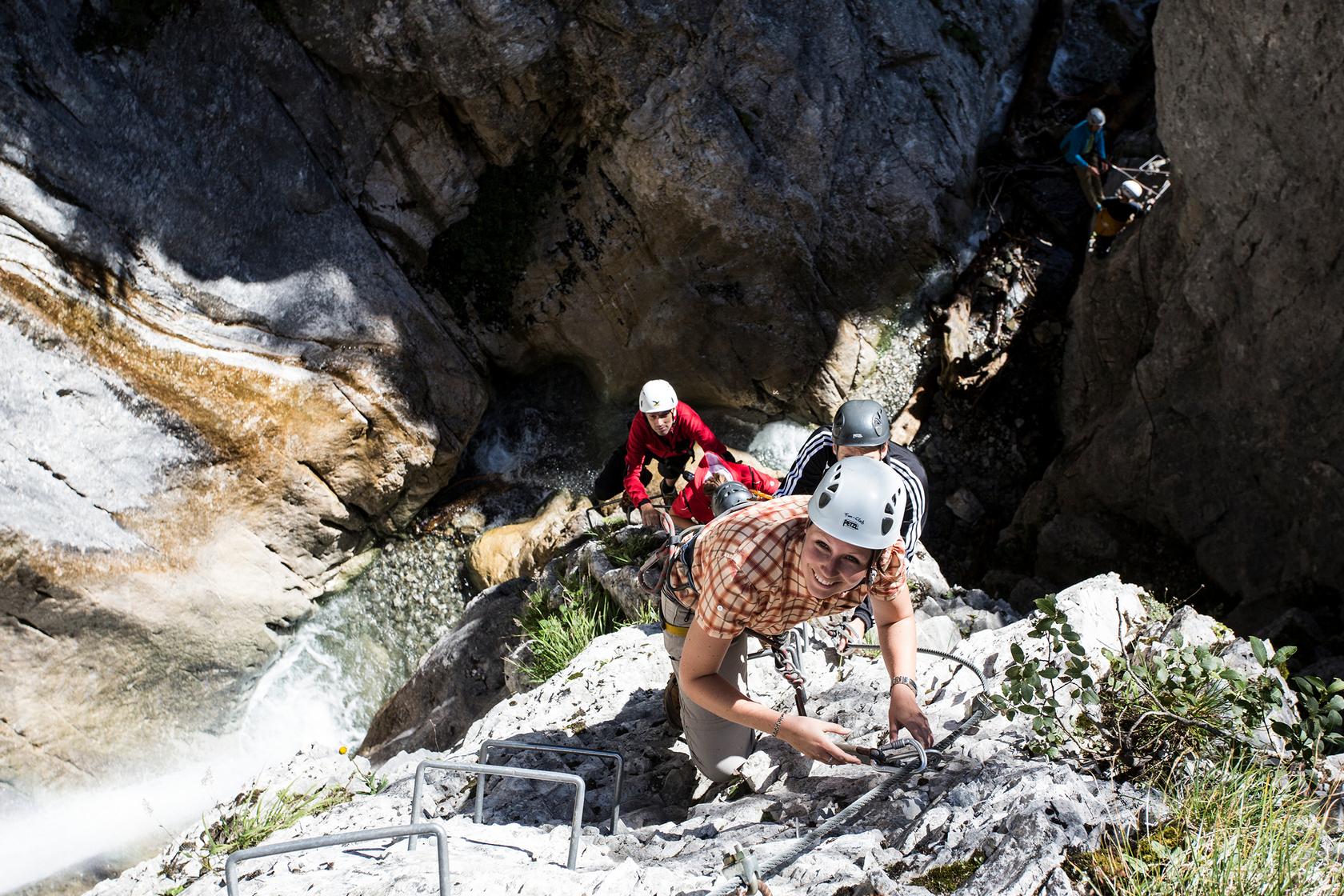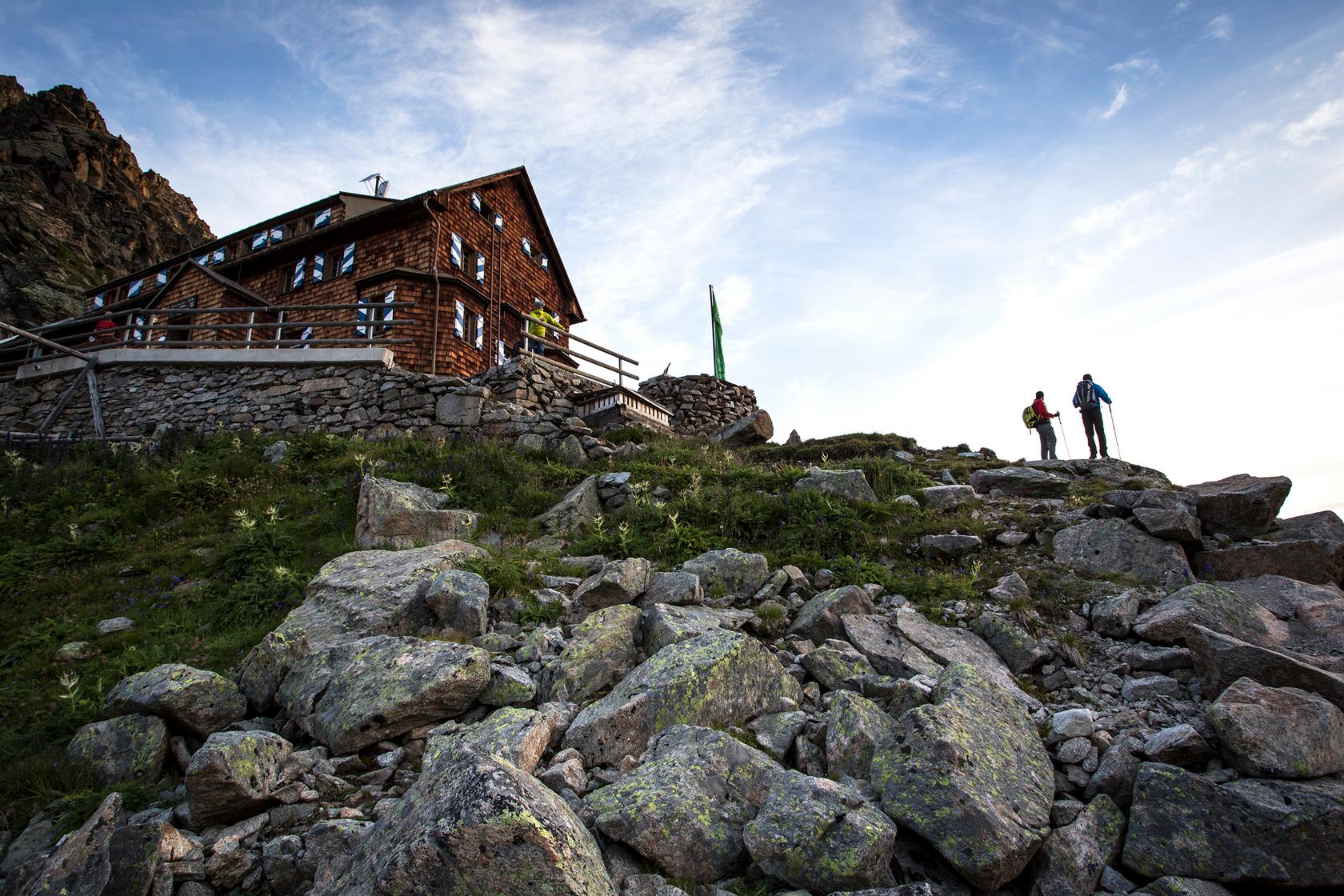 BergePLUS adventures in the summer in the Montafon
Have you decided? Hiking, climbing or biking? Shall it be a hike combined with a cheese tasting, Llamas or high up mountains? Bike tours including bike trails, climbing on boulders or high climbing parks? The BergePlus summer program, running from May to October, offers the right adventure for everyone. 
For children 6 years and older, there is a special children's BergePlus program from July to September. It is all about exploring the nature and mountains of the Montafon. For example, building stone sculptures on 2,000 meter sea level or a visit to a pony farm.
The best thing about it? All activities are included in the price if you are staying at the Hotel Zimba.
Adventures at the Aktivpark Montafon
The Aktivpark Montafon is a 80,000 m² leisure time centre in Tschagguns. Only 2 minutes by car or 12 walking minutes away from the hotel. You can enjoy the biggest outdoor swimming pool of the region, miniature golf, volleyball, tennis or soccer. There are also many indoor activities for bad weather days.
Exciting mountain experiences in and around the Montafon